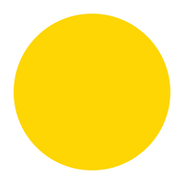 RELATED PRODUCTS
OUR GUARANTEE:


LOVE IT OR YOUR MONEY BACK

At Liweli, we want you to be happy, and we're not just saying that. Our commitment to your satisfaction is why all of our products come with a simple money-back guarantee.
Though really we do just want you to love our products.
Perfect way to wind down after a long day
I find the shots to be a good way to wind down at the end of a tough day. Taste is pretty good and the added botanicals seem helpful.