CBD Curious?
CBD = CANNABIDIOL
Cannabinoids are naturally occurring compounds found in hemp plants. More than 120 different cannabinoids have been identified and cannabidiol (or CBD) is among the most well-known. CBD has shown in studies that it may help promote sleep, calm stress, and help ease body aches and inflammation.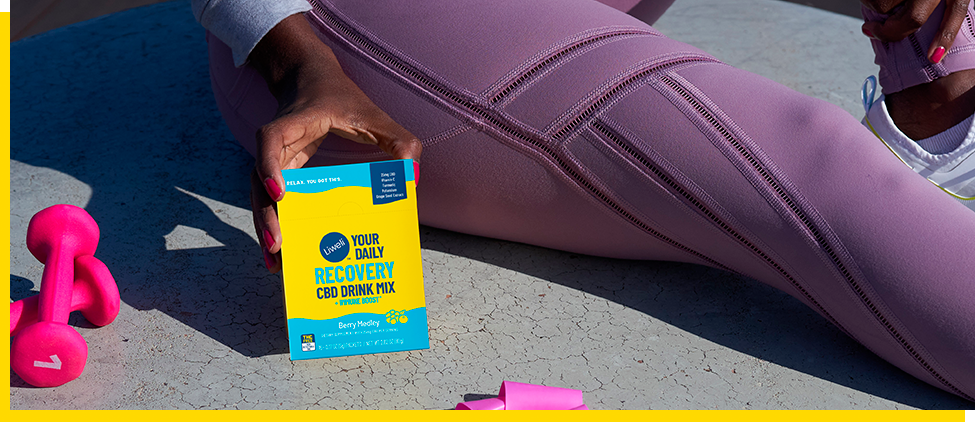 Endo Means Within
In the 1980s, scientists discovered that everyone has an endocannabinoid system (endo simply meaning 'within'). So, like hemp, your body also naturally produces cannabinoids. Think of your endocannabinoid system (or ECS) as an internal dial that helps regulate your bodily functions — everything from memory and mood to appetite and immune system response — to keep you feeling your best.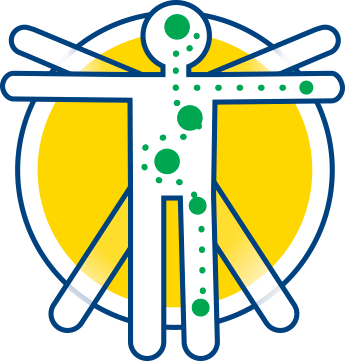 So.. Why CBD?
The same way we give our digestive system some help with probiotics, CBD may work with your endocannabinoid system to bring the body and mind back into balance. It may be a helping hand to get you to where you want to be — calmer, better rested, and feeling more like yourself.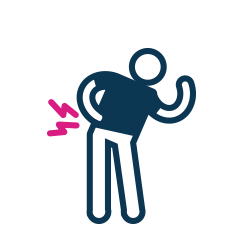 FEELING SORE?
CBD may help fight inflammation and reduces your aches.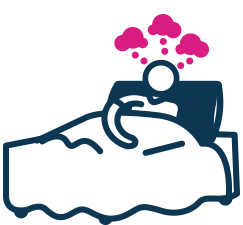 TROUBLE SLEEPING?
You can rest easy knowing our CBD may act as a sleep aid and is non-habit forming.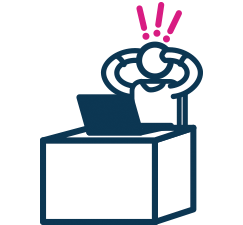 STRESSED OUT?
CBD may help you relax when you have too much going on.
Why Liweli?
Taking CBD should be easy — that's where we come in. We only make CBD products that are easy to take, effective, and taste great. Tinctures and capsules aren't for everyone.
VS
Pre-measured packets, mints and lozenges (goodbye, guesswork!)
Tastes great!
No mess!
Proprietary Water-Soluble technology
100% Happiness Guarantee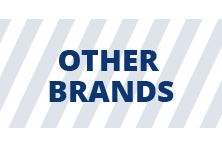 Inconsistent, DIY dosage
Tastes like… fresh-cut grass (which doesn't float everyone's boat
Prone to leaks & spills
Since our bodies are 60% water, they can have trouble rapidly absorbing oil-based compounds
No returns or moneyback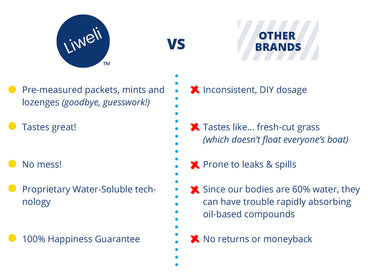 FDA DISCLAIMER:
The statements made regarding these products have not been evaluated by the Food and Drug Administration. The efficacy of these products has not been confirmed by FDA-approved research. These products are not intended to diagnose, treat, cure or prevent any disease. All information presented here is not meant as a substitute for or alternative to information from health care practitioners. Please consult your health care professional about potential interactions or other possible complications before using any product. The Federal Food, Drug, and Cosmetic Act require this notice