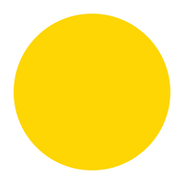 RELATED PRODUCTS
OUR GUARANTEE:


LOVE IT OR YOUR MONEY BACK

At Liweli, we want you to be happy, and we're not just saying that. Our commitment to your satisfaction is why all of our products come with a simple money-back guarantee.
Though really we do just want you to love our products.
My Favorite Flavor
This new Drink Mix is by far my favorite flavor in Yuzu Berry. I also love that it has Ashwagandha and Reishi in it. Getting all my adaptogens in one drink.

---